Enrollment is open through Friday, December 29th. The winter session begins January 8th and ends March 17. To enroll, sign in to Early Start Online and select your courses from the catalog. (You may enroll in a maximum of 2 facilitated courses per session. There is no maximum for Open Access courses.)
We want to hear from you! Please submit suggestions for topics and speakers for the ESPS 2024 professional development event through this survey. The survey will be open until December 12.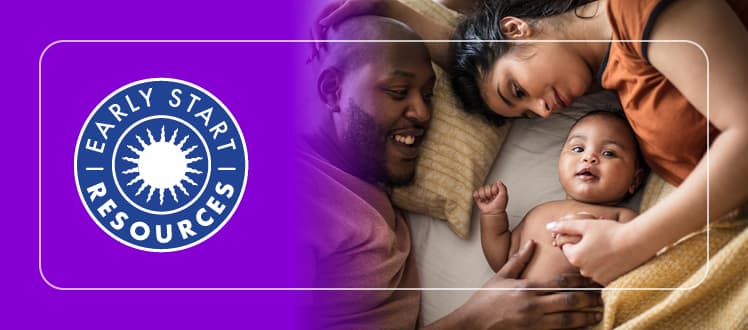 Order Outreach and Child Find materials, download the Early Start Personnel Manual or the Service Coordination Handbook, access Early Start Statutes and Regulations (Blue Book), or obtain Take a Minute flyers.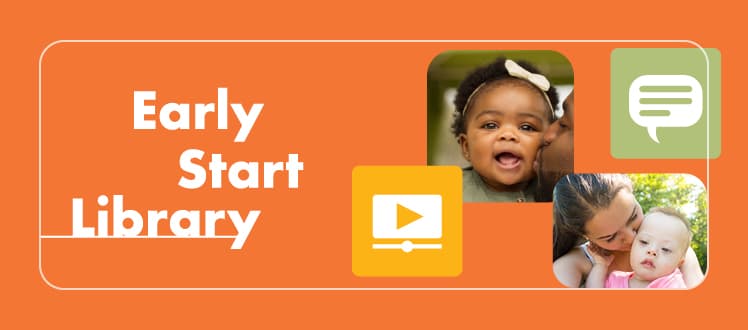 This November 2023 policy statement reiterates expectations for inclusive early childhood settings and updates recommendations for state and local agencies ... Read more
Posted by Angela McGuire
November 29, 2023