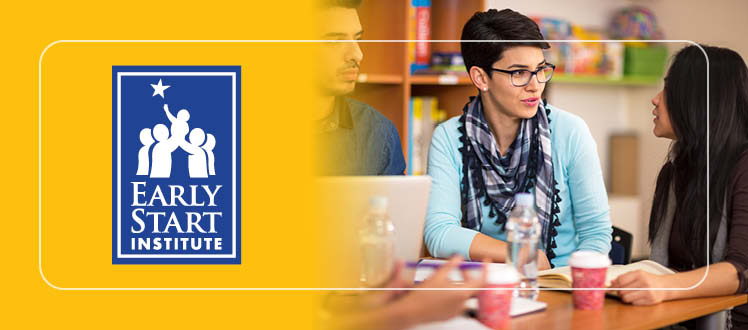 Spring Registration Now Open!
Registration closes April 7th. Courses run from April 17 – June 23.
To register, simply login or sign up, then choose courses from the homepage.
Click here to download the 2022-2023 Early Start Institute Course schedule.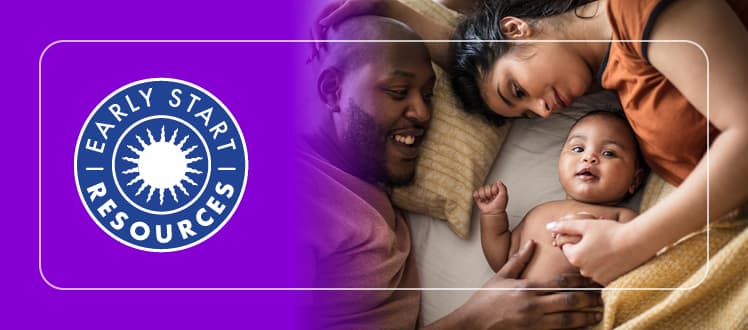 Find materials for outreach, child find, and family orientation; the 'Take a Minute" materials; videos; and more.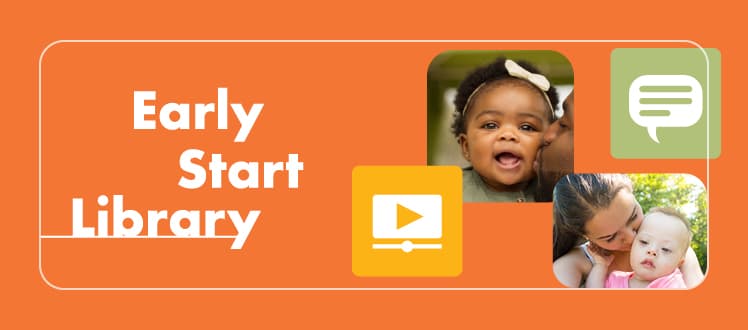 This week we are highlighting  "Talking is Teaching: Talk, Read, Sing,"* which brings us "Behind Every Child Behavior There is ... Read more
Posted by Ross Adams
March 27, 2023