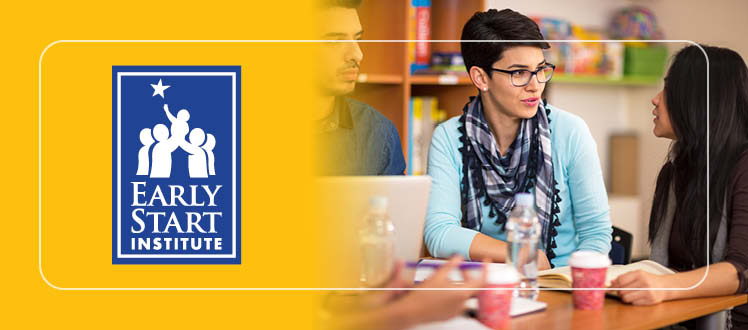 EARLY START PARTNERS SYMPOSIUM 2023 NEWS…

Download ESPS brochure for schedules and detailed information on sessions. Registration is now closed as the event has reached capacity.
If you are registered, watch the Neighborhood and your email inbox for updates about ESPS 2023 (June 1-2, Anaheim).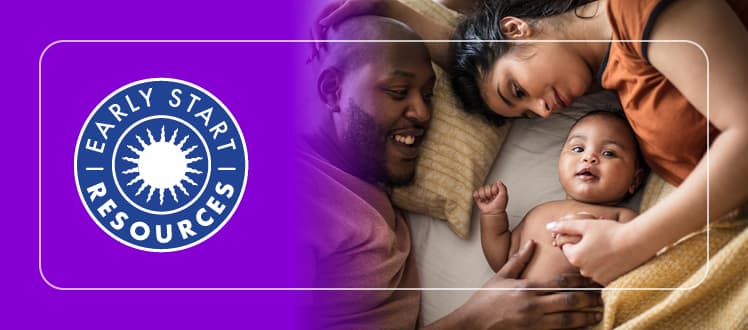 Find materials for outreach, child find, and family orientation; the 'Take a Minute" materials; videos; and more.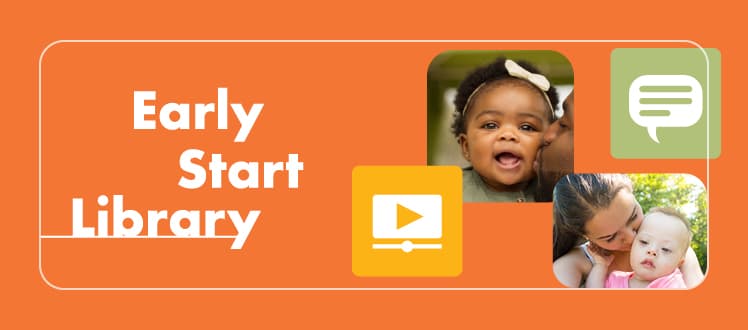 The Head Start Early Childhood Learning and Knowledge Center has an archived hour-long webinar on Emotional Literacy with Infants and ... Read more
Posted by Ross Adams
June 5, 2023